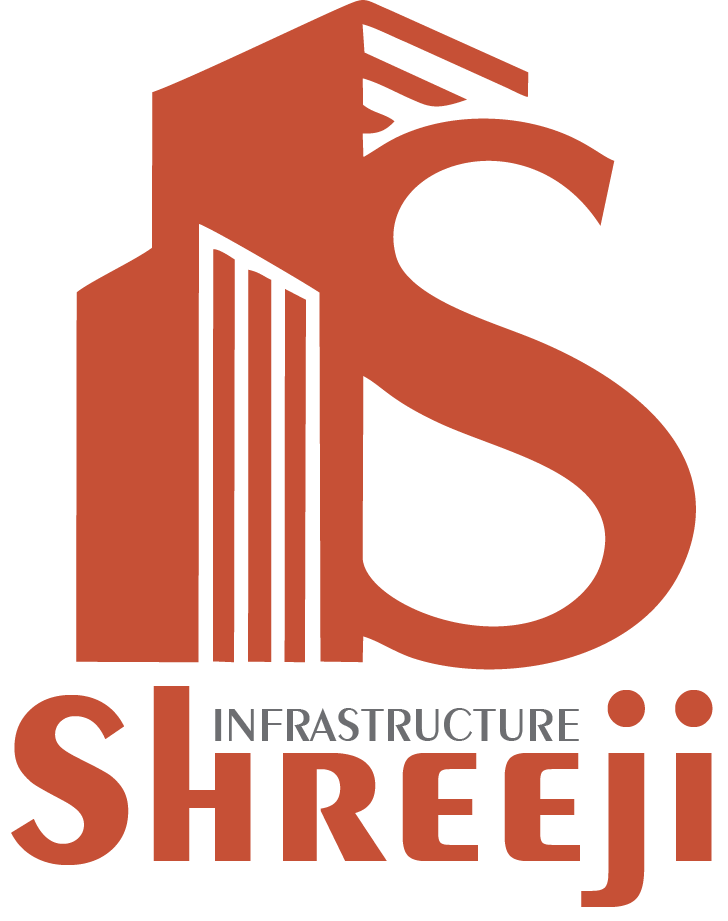 About us
Shreeji Infrastructure
We at Shreeji Infrastructure deal in all types of property. We can assist you in buying or leasing commercial property at the same time we also help people find their home in their budget limit and locality requirement. Our services are not limited to only residential and commercial property, we also deal in agriculture land, land for industrial construction, and so on. Shreeji Infrastructure have till date completed budget home projects In Ahmedabad East area. You can alwaysrely on us for any of your property requirements. We have a dedicated team to assist you in all stages of your property buying or leasing process. We have tie-ups with many reputed builders and so we can help you with the best property deal.
The key to happiness is finding the key to the right home. Your home should tell the story of who you are, and be the collection of what you love. We at Shreeji Infrastructure continuously thrive to find the best home to our clients. We have successfully completed many residential projects till date and many more to come. You can always trust us for your residential property requirements. We will keep no stone unturned to get you the best deal and best home.
Commercial & Industrial Properties:
Shreeji Infrastructure is located near almost all Industrial areas of Ahmedabad city. We can help you with buying or leasing the most suitable industrial and commercial space for your business. Our team of experts will assist you in all stages of property dealing process. We strive to give you stress-free experience in your property buying process. We deal in industrial sheds, land for industrial units, existing industrial property leasing/buying, office space, construction of corporate houses, leasing existing properties and so on.
Our team provides dedicated services to assist prospective purchasers in identifying, evaluating and buying land. We work with landowners and developers to sell land through private sale/ joint development/ re-development/ acquisition and also help structure joint development agreement between landowners and developers. We take pride in providing bespoke solutions through our sector experts driven by our agile approach and rooted in ethical practices.
Buying & Selling
Joint Ventures (JV)/ Joint Developments (JDs)
Development Management (DM)
Redevelopment
Structured Disposition
Land portfolio optimization
Distress buying and selling
Ancestral Properties 
Financial sector participants such as banks, funds, asset reconstruction companies
Institutions such as Government and quasi government, schools, hospitals
Corporates – Indian and Multinational
Trusts and family offices
Individuals and families